Denzel Washington refused to kiss Julia Roberts to honour 'core audience'
Denzel Washington holds such immense power in Hollywood that the actor's wishes are often fully obliged by whatever production crew he is working with. Particularly, Washington, 67, has consistently refused to kiss certain women on-screen including the Hollywood heartthrob Julia Roberts.
Washington's opposition to these scenes are not due to any personal feuds or a demure disinclination but rather from backlash he faced from a film over three decades ago. 
Washington entered Hollywood in the early Eighties, with his debut film role in A Soldier's Story garnering him international fame. 
He steadily grew his resume throughout the decade and by 1989 he had won an Academy Award for Best Supporting Actor in the film Glory. 
In that same year, Washington portrayed a distinguished British soldier in The Mighty Quinn, but his role caused a stir in his audience base. 
Washington starred in the thriller alongside actress Mimi Rogers and one scene involved the pair kissing.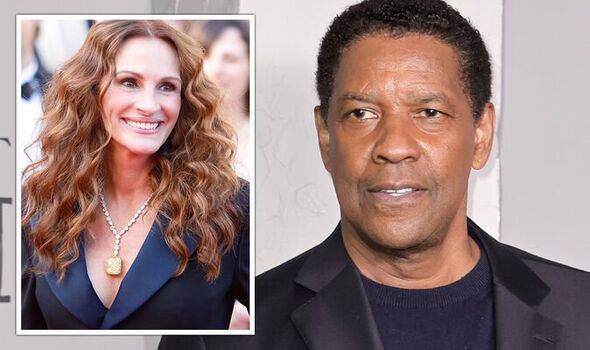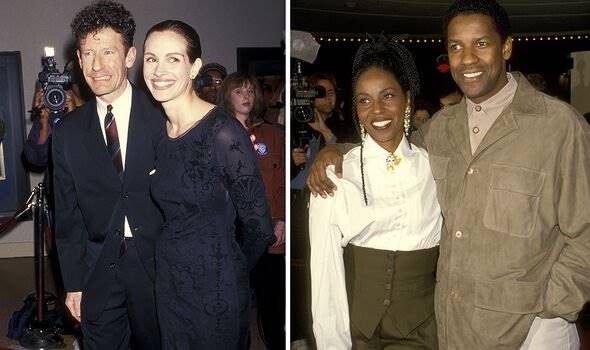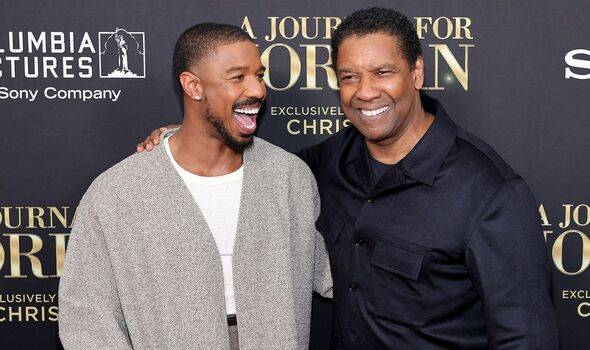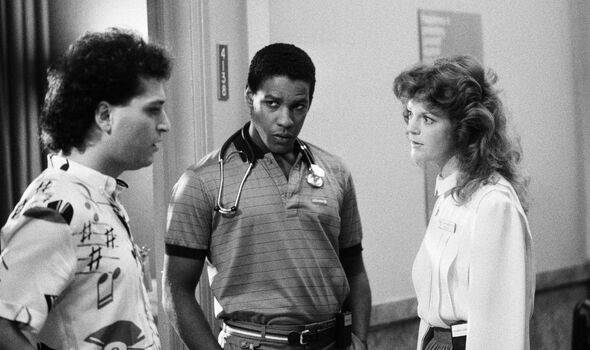 The young Washington was the son of a Pentecoastal preacher, and despite being unsure of what he truly wanted to do he never really considered going into the preaching profession. 
However, a woman from his mother's church, Ruth Green, was known within the community for having the gift of prophecy and told him he would "speak to millions" and "do great things". 
At the time he interpreted this as being called to follow in his father's footsteps, but later admitted: "Since I've been given this ability to act, this must be what Ruth Green was talking about."
Although it took a fair bit longer to find his passion for performance than other actors, Washington was able to pursue all of his potential careers through his performance work.
He portrayed a doctor in the series St Elsewhere and played political activist Stephen Biko in Cry Freedom as well as his iconic lead role in Malcolm X.